ESG
Taking our responsibilities seriously
Supporting our community. Empowering our people. Protecting our customers.
We're serious about having a positive impact on the environment, the communities our borrowers serve and the talented people that make up our team.
From rewarding borrowers that use environmentally sound practices and contributing to social regeneration in underinvested regions, to supporting our employees' career development and fostering diversity and mental health awareness, we get it done when it comes to ESG.
Underpinning our business with these principles helps us have a positive impact on the society we live in, while providing better returns and long-term value to our investors and stakeholders.
Green Bond Framework
This Green Bond Framework sets out the process by which LendInvest makes and monitors investments in energy efficiency projects, and to demonstrate the alignment of this process with the ICMA's Green Bond Principles.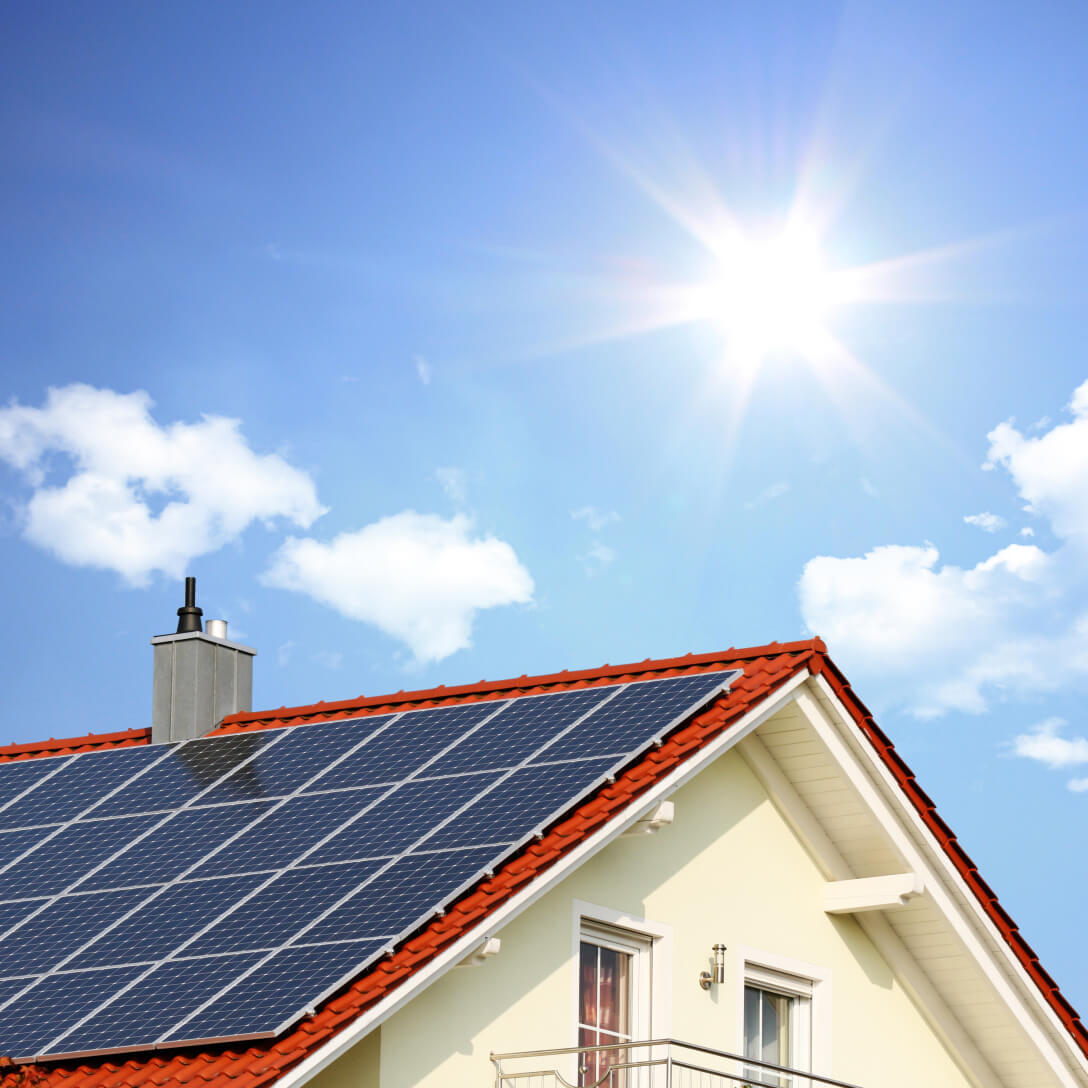 "At LendInvest, our ESG values and principles are central to the success of our platform. The nature of our business means that for many of the loans we originate new housing stock is put into the system, which helps to alleviate the housing crisis, or older stock is improved to comply with higher energy efficiency standards, which helps minimise the carbon impact of housing."
Rod Lockhart, Chief Executive Officer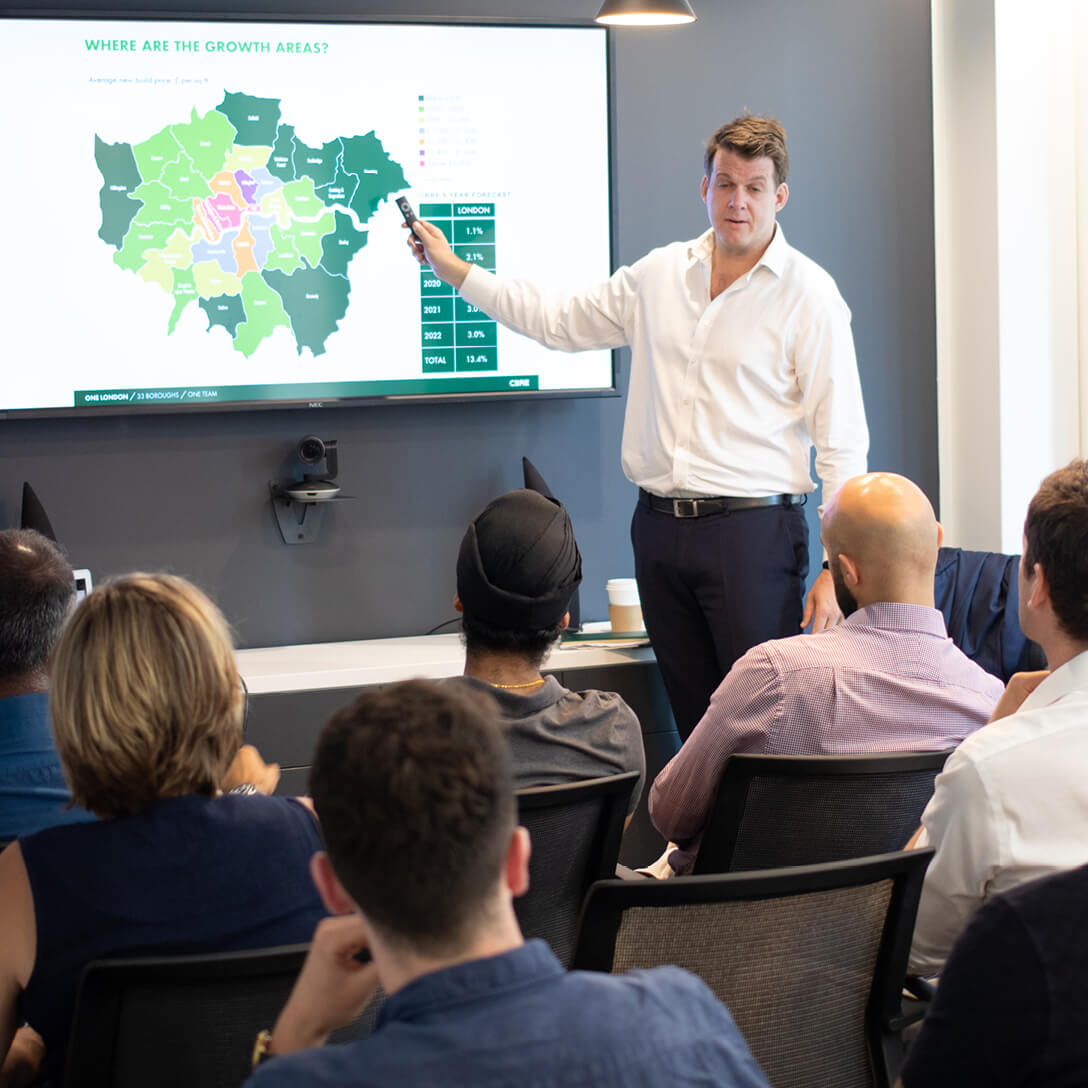 "From supporting our employees' career development to fostering diversity and mental health awareness programmes, we go to great lengths to ensure our actions reflect our strong values."
Melanie Oakley, Chief People Officer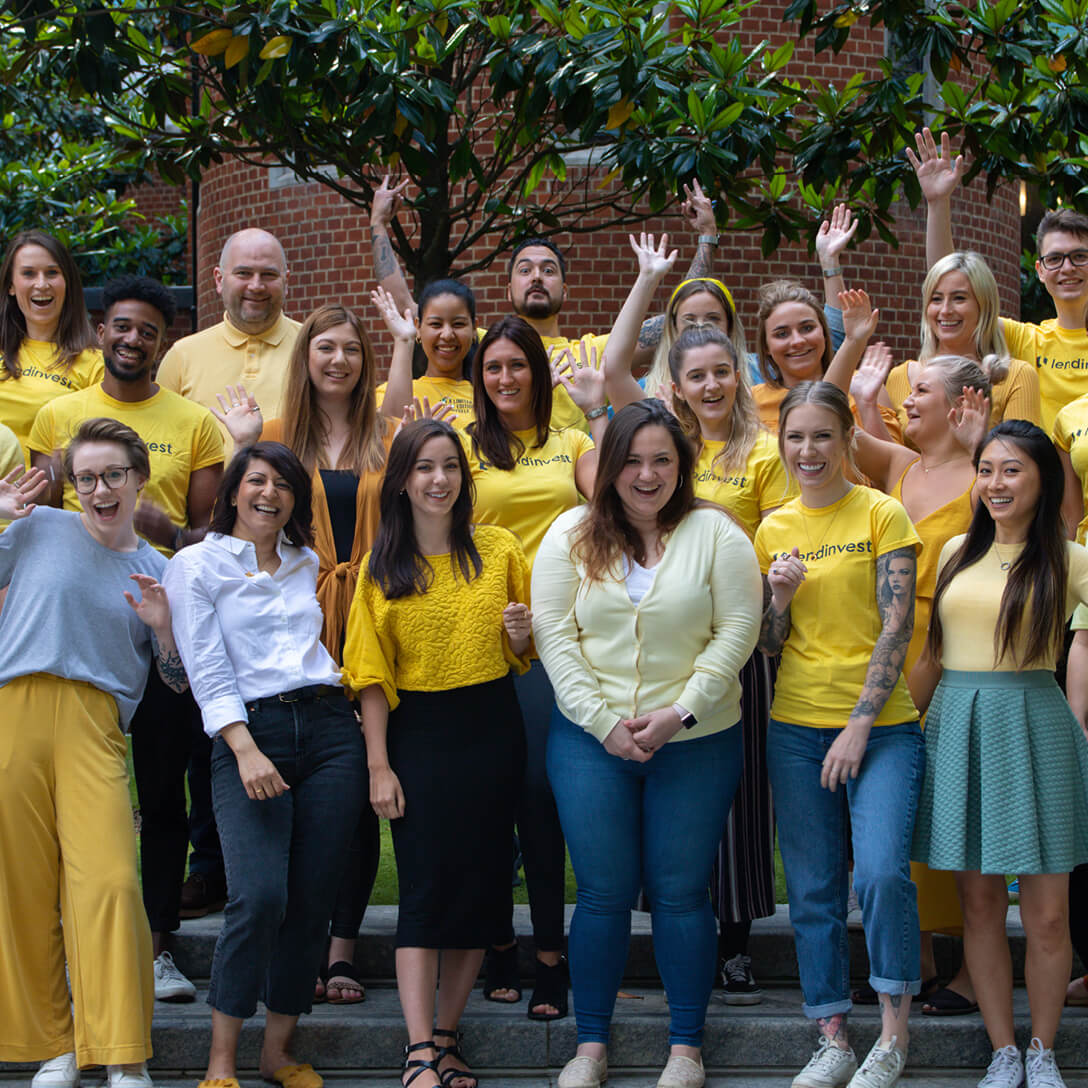 "Our commitment to our ESG principles allows us to create a sustainable business that provides long-term value to our stakeholders, and better risk-adjusted returns to investors."
Hugo Davies, Head of Capital Markets
Get in touch
General enquiries

Monday to Friday, 9am - 5.30pm

Press and media

Contact our PR team